We have been in business for over 45 yrs giving out great customer service. We sell great quality used vehicles. Stop by today to test drive your next vehicle!!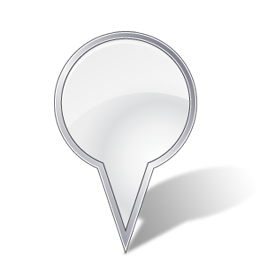 5014 S. Hwy 281
Edinburg, TX 78539​
(956)787-6862 / (956)787-5000
Mon - Fri : 9am - 6pm
​Sat : Closed
Sun : Closed
Copyright 2016 Balde's Auto Sales. All rights reserved. Webstarts
For all of your moving needs we rent Uhauls. From little trailors to 24' Box Trucks...
​ We can help you so don't hesitate to give us a call today to make your reservation!

5014 S. Hwy 281 in Edinburg, TX 78539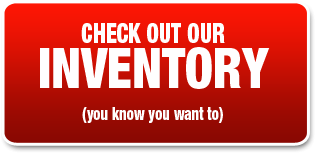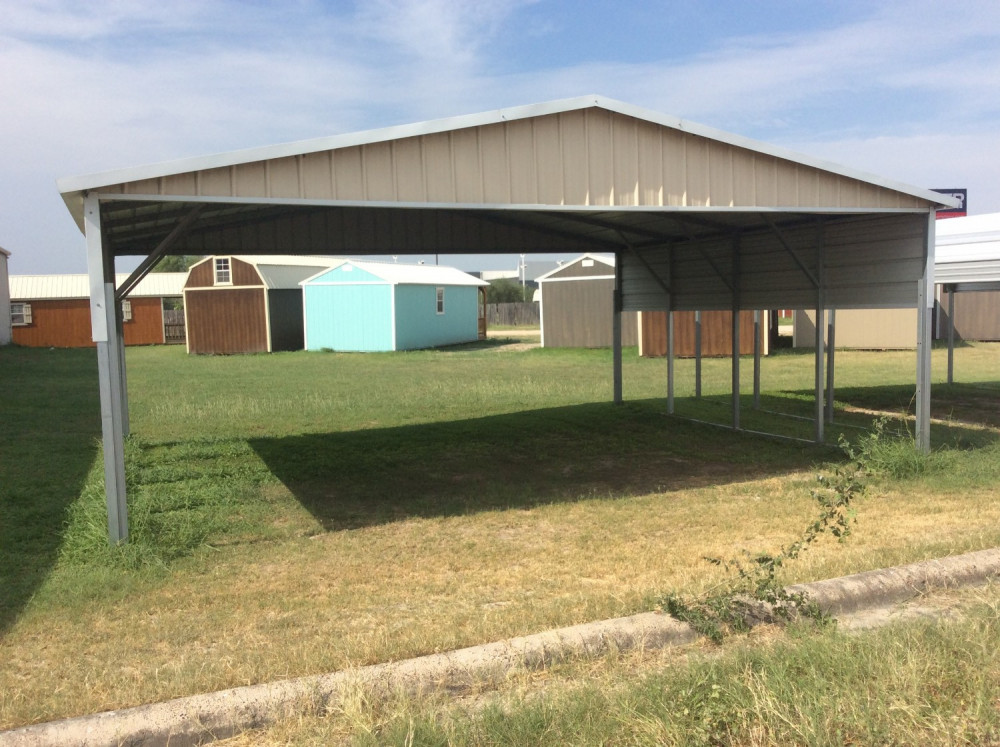 Carports regular 18x20x6 price cash $1,165.00
24x20x8 A-Frame price cash $2,766.96
(956)787-5000 (956)787-6862