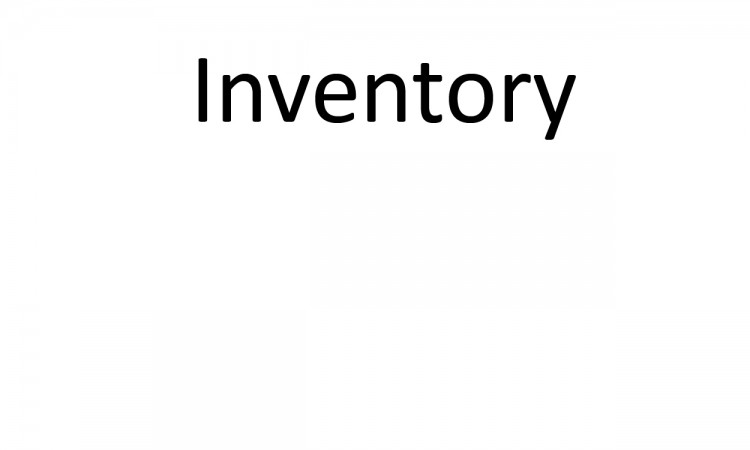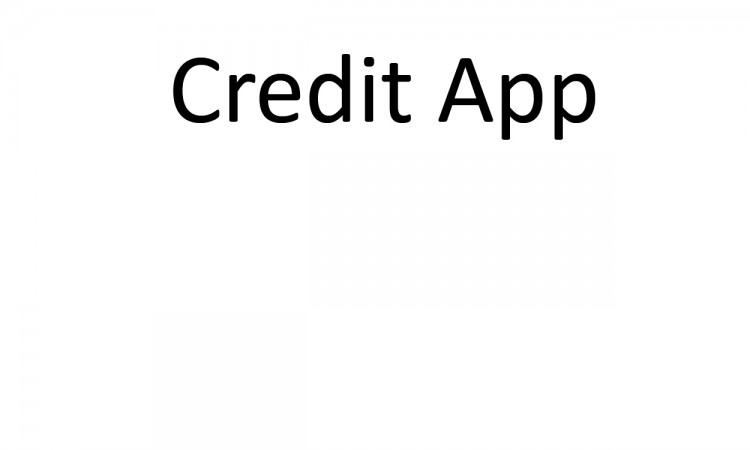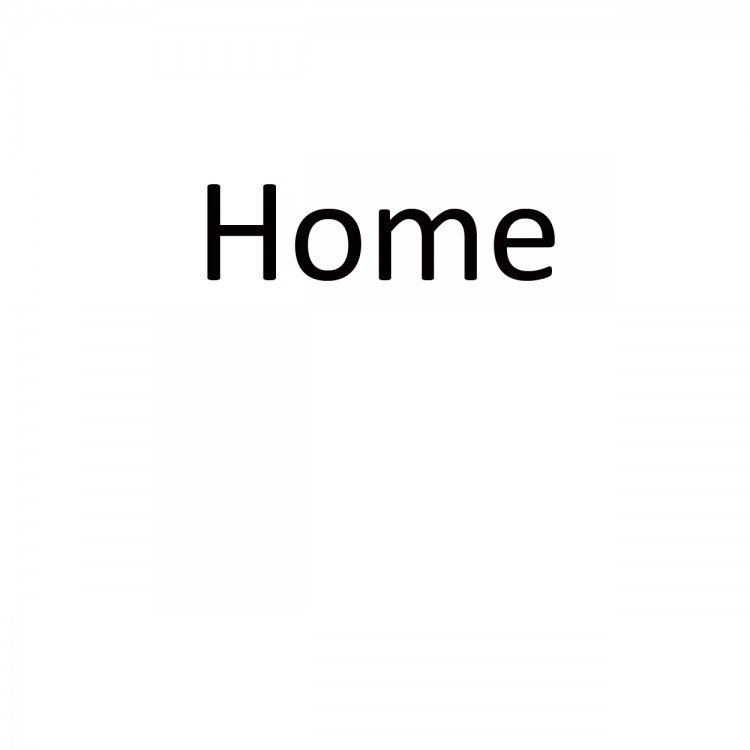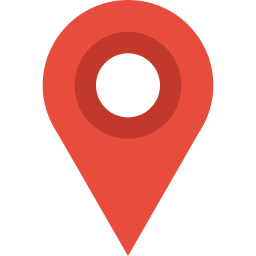 5014 S. Hwy 281
Edinburg, TX 78539​

(956)787-6862
(956)787-5000​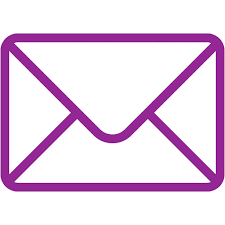 Copyright 2016 Balde's Auto Sales. All rights reserved. Webstarts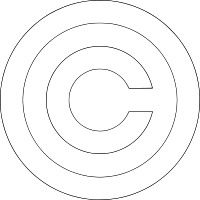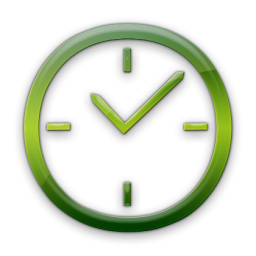 Monday - Friday:
9:00am - 6:00pm
​
Saturday:
9:00am - 2:00pm​​​

Sunday:
Closed​​​







We have been in business for over 45 yrs giving out great customer service. We sell great quality used vehicles. Stop by today to test drive your next vehicle!!
5014 S. Hwy 281
Edinburg, TX 78539​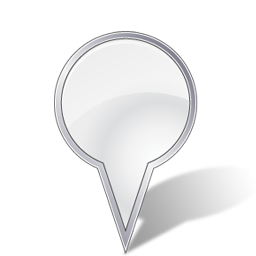 (956)787-6862 / (956)787-5000
Mon - Fri : 9am - 6pm
​Sat : 9am - 2pm
Sun : Closed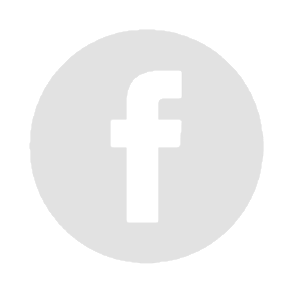 **If you are a telemarketer or any type of company that is trying to get in contact with us. Please call our office or contact us through email. Our Form Submission is for customer's ONLY. Thank you very much!
Please Read Before Submitting Form: